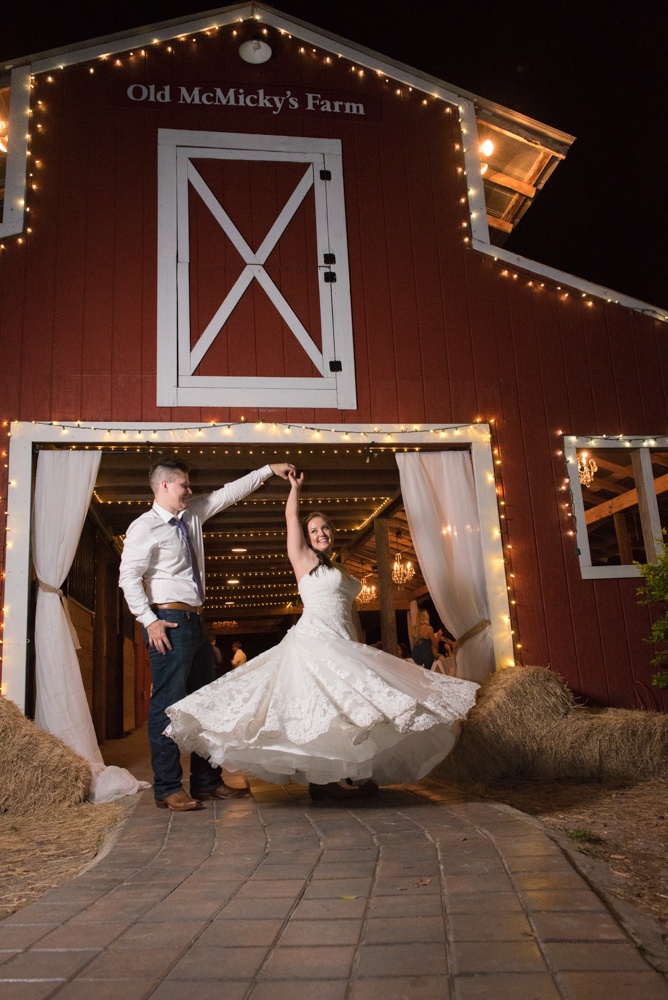 Tampa Wedding Photographer, James Connell Photography recently captured these beautiful wedding photos at the beautiful, rustic Barn at Crescent Lake in Odessa, FL.
A big, red rustic barn, a beautiful lake, a few docks, and a lake side farm make for a beautiful backdrop for wedding photography.
Interested in learning more about our Wedding Photography Packages? Visit the wedding photography section of our website, found here.
Venue website: The Barn at Crescent Lake in Odessa, Florida.