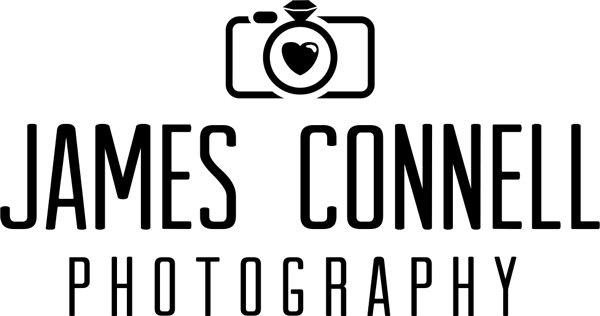 Tampa Photographer James Connell Photography specializes in wedding, engagement, family and headshot photography.
In choosing us to be your photographer you are hiring someone that truly cares about you.
Wedding Photography
If you are hiring me as your wedding photographer, you can count on me to be the person that will carry the back of your dress, or help you put your cuff links on.
Learn More
Engagement Photography
If you are hiring me as your engagement photographer you can rest assured I'll be calming the jitters away on your first shoot as an engaged couple.
Learn More
Family Photography
If your hiring me as your family photographer, you can be down right certain that I'll be the first person acting like a goof ball just to get your kids to smile! You may even find me crawling on the ground or climbing trees just to get the perfect shot. In short, I'll bend over backwards just to make sure that you are happy and provide you with photographs that are creative, unique and timeless so that you can pass them on for generations to come!
Learn More
Headshot Photography
Headshot photos are perfect for social media, Linked In profiles, modeling photos, as well as actors and entertainers! Groups also welcome.
Learn More
For more information please give us a call at 813-625-8168, send an email, or fill out this contact form.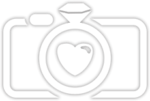 FROM RUSTIC BARNS TO WHITE, SANDY BEACHES,
CAPTURING LIFE'S FINER MOMENTS ONE CLICK AT A TIME!
TESTIMONIALS

I have never seen a wedding photographer this energized and fluid; He was constantly moving and snapping pictures the entire time.L. Dwyer

I would highly recommend him to photograph any wedding or event. His eye for catching candid moments is finely tuned, and his creativity for capturing well thought out, loving moments will create memories that last a lifetime.K. Chisholm

Very professional and the pictures are breathtaking! He captured every moment I wanted even without me asking. We would highly recommend James for any event!K. Rosas
James Connell Photography did our engagement pictures, and he did an amazing job! He is very professional! I would highly recommend him!K. Imhof

I have never had a photographer who could capture a moment that leaves me speechless as he has. I will be forever grateful.E. McKinney
Every memory from that evening was perfectly documented for years to come. I highly recommend James Connell for anyone's future photography needs.L. Dismuke

James was the photographer at our wedding and he also took our engagement photos. For both occasions we have a great variety of photos – some more traditional and others more creative and fun.A. Dupont