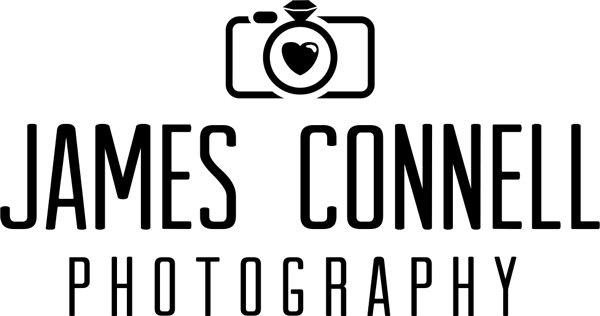 Tampa Wedding Photographer
📸❤️Tampa wedding photographer James Connell Photography specializes in capturing creative, unique & timeless wedding, engagement, family, real estate and corporate headshot photography. Being a people person by nature it excites me to meet new people every day. Witnessing people that think they are not very photogenic come to life in front of my camera is what makes photography such a rewarding career.
If you have been searching for a wedding photographer in Tampa that will help make you comfortable in front of the lens as well as put an authentic smile on your face you've come to the right place.
Pricing is very competitive and I'm excited to get to know you better, please feel free to call or text me at 813-625-8168 to schedule an appointment to discuss your photography needs further. 📸❤️. Please follow us on Facebook here.
For more information please give us a call at 813-625-8168, send an email, or fill out this contact form.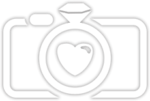 FROM RUSTIC BARNS TO WHITE, SANDY BEACHES,
CAPTURING LIFE'S FINER MOMENTS ONE CLICK AT A TIME!

I have never seen a wedding photographer this energized and fluid; He was constantly moving and snapping pictures the entire time.L. Dwyer

I would highly recommend him to photograph any wedding or event. His eye for catching candid moments is finely tuned, and his creativity for capturing well thought out, loving moments will create memories that last a lifetime.K. Chisholm

Very professional and the pictures are breathtaking! He captured every moment I wanted even without me asking. We would highly recommend James for any event!K. Rosas
Tampa Wedding Photographer James Connell Photography did our engagement pictures, and he did an amazing job! He is very professional! I would highly recommend him!K. Imhof

I have never had a photographer who could capture a moment that leaves me speechless as he has. I will be forever grateful.E. McKinney
Every memory from that evening was perfectly documented for years to come. I highly recommend James Connell for anyone's future photography needs.L. Dismuke

James was the photographer at our wedding and he also took our engagement photos. For both occasions we have a great variety of photos – some more traditional and others more creative and fun.A. Dupont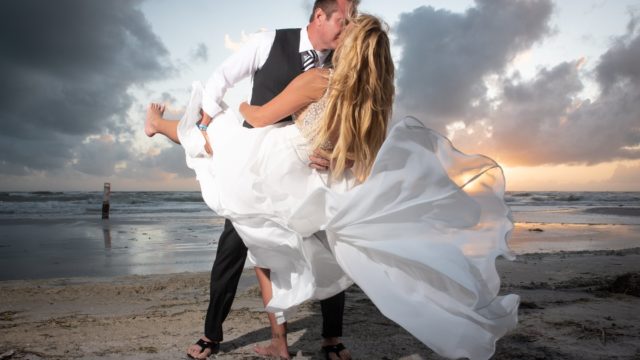 Specializing in Creative, Unique and Timeless Wedding Photography Services across Tampa Bay and Central Florida's Gulf Coast Beaches If you are a couple in search of the perfect wedding photographer...