A Few of Our Favorite Shots, the Clients Review and a Time Lapse Video of How it Happened… ENJOY!
Here are some of my favorites from a recent headshot session I did with a local resident in our community. These are the kind words she had to say about our business…
⭐⭐⭐⭐⭐
"I recently had the pleasure of working with James Connell Photography for a professional headshot session. James immediately followed up to my inquiry online, and provided details on exactly how the session would go and everything that he could provide. He was available quickly for the session, offered options when it came to location and ultimately we decided to set up in my home. He gave great feedback and ideas along the way and I loved that I could see how the photos were coming out live, in order to tweak and try different angles and poses. Although I was intimidated by the session and what I envisioned in my head, he put me so at ease and the results came out great! I had the final shots in my inbox in less than 24 hours. Thank you James for such wonderful work and being so great to work with!"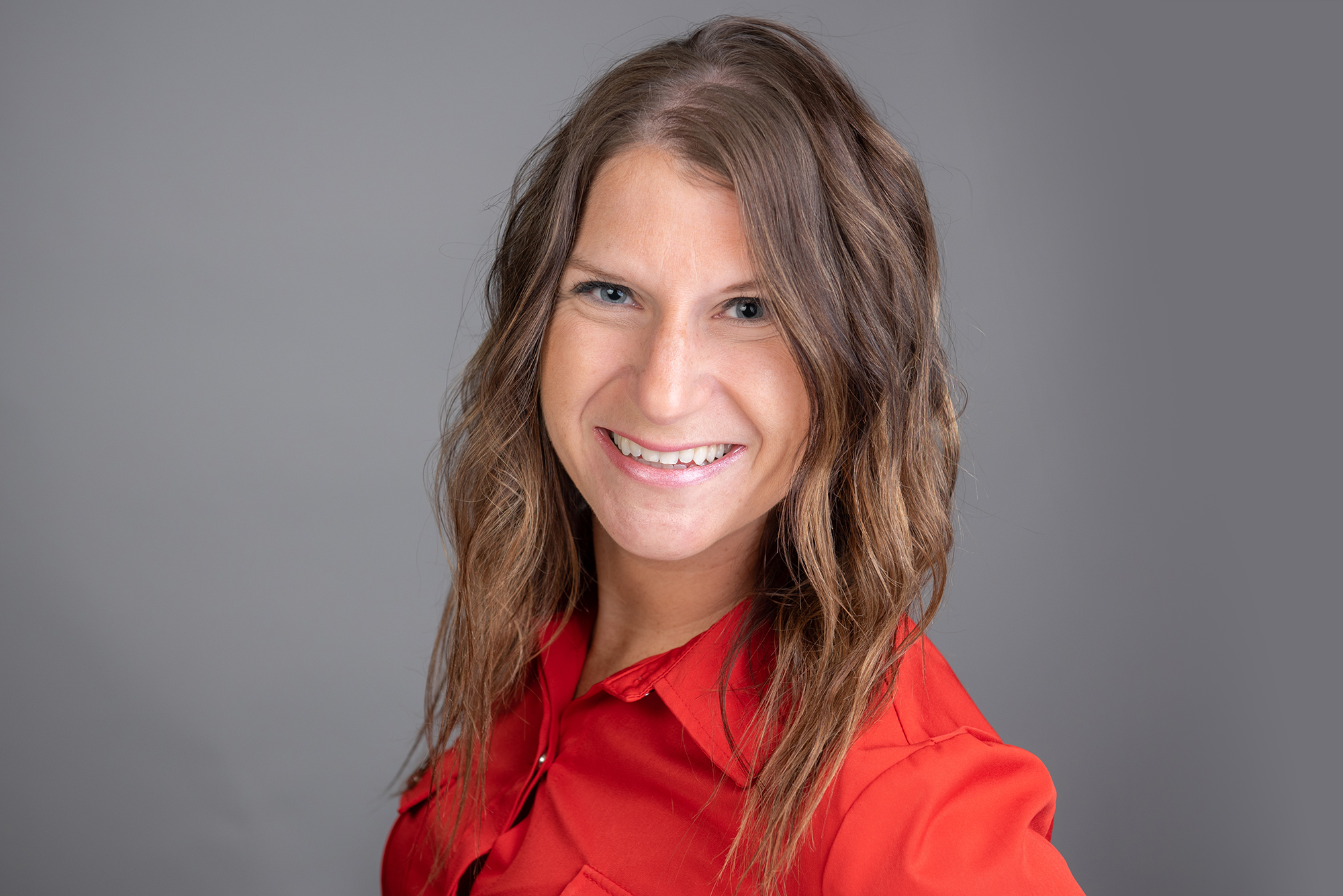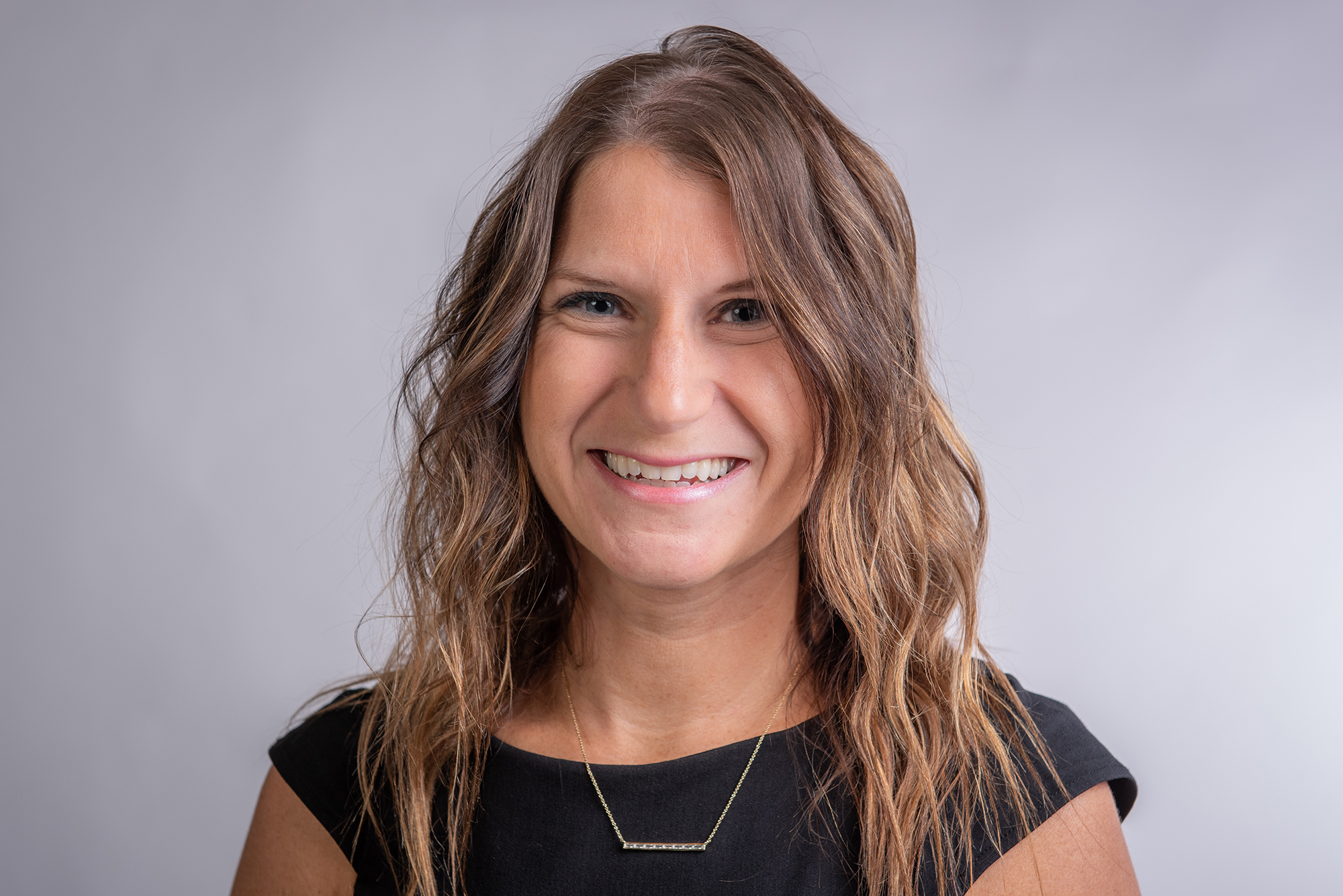 Photography Mobile Studio Session
Have a look at this time lapse video of how I set up and broke down our photography mobile headshot lighting studio for this session.