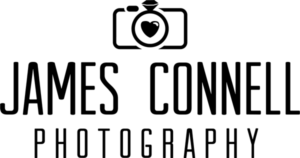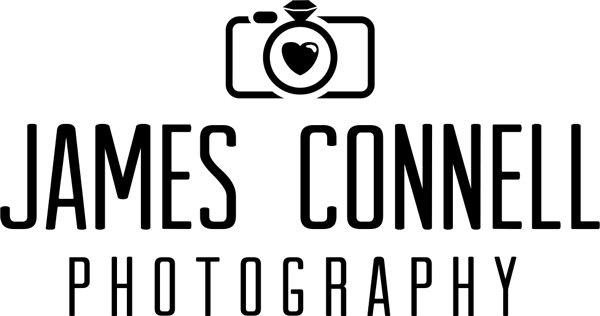 Wedding Photographer in Tampa
Tampa Wedding Photographer James Connell Photography is proud to announce that we were recently voted one of Brandon's Best Wedding Photographers! We specialize in capturing creative, unique and timeless wedding photos that are bright, bold and beautiful. From rustic barns to white sandy beaches we photograph every detail in vibrant color so that you can pass your special memories on for generations to come! These days photographers are subduing their photos with earthy, natural tones. It is our feeling that your photos should pop with an exciting wow factor. We want you to go home from one of the most special days in your life and know without a doubt that your photographer bent over backwards (quite literally) and came away with some seriously amazing photos. Consider us part of your wedding army, we will do whatever it takes to help you craft an amazing wedding, on what you will be proud to call one of the best days of your life!
What is the Next Step?
To schedule a no-obligation consultation fill out this form below, or view some of our more frequently asked wedding photography questions here. You can also download a printable PDF of our wedding photographer prices here Our available dates are booking up fast, please take a moment to view our work. If you feel that our style is the type of photography you've been searching for we would be honored to hear from you.
Follow Us Here
Facebook: Facebook.com/JamesConnellPhotography
Instagram: Instagram.com/JmsConnell
Many ⭐⭐⭐⭐⭐ Reviews
Be sure to check out our reviews as each one was genuinely written by a couple we have photographed in the past. Thank you again for checking us out, we look forward to hearing from you.
Tampa Wedding Photography Gallery
Contact Form
Need a little bit more information to help you make your decision? No problem. If you require immediate assistance, give me a ring here: 813-625-8168 or fill out the form below. Thank you for your time, I look forward to hearing from you!!
While we do have set wedding photography prices we understand that the packages we offer might not fit your specific needs.In this instance, we offer custom wedding photography packages. Some couples might only want us for a few hours, others might want us for a couple days. Really the only two factors that matter with custom quotes are the amount of time you anticipate you would like us for, as well as the locations you'd like us to photograph. If you have those two answer go ahead and fill out the contact form above and we will reach out to you to craft the Perfect Wedding Photography Pricing Package specific to your unique needs.
In the past 3+ years I have photographed over 100 weddings from all kinds of different cultures, as well as in a couple of different states. I started out photographing weddings in Massachusetts and New Hampshire, but have really shot a majority of my weddings in Florida, since moving here in 2015. The shortest wedding I photographed was at a clerks office and lasted less than an hour and the longest wedding I photographed lasted 10 hours. The majority of weddings I get hired for last between 6 and 8 hours.
I initially invested in Nikon equipment and that is what I've stuck with. I started my career with a Nikon D90, purchased a Nikkor 24-70mm 2.8 then upgraded my body to a full-frame Nikon D750. I also have an SB5000 and SB700 that I use for off camera flash as well as various other lenses and light modifiers. My go-to for shooting is the Nikon D750 and the 24-70 lens. You cannot beat the versatility you can get with the low light camera body and the tack sharp lens. I'm constantly researching and buying new gear, so this list is most likely going to change soon 😉
WEDDING PHOTOGRAPHY BLOG POSTS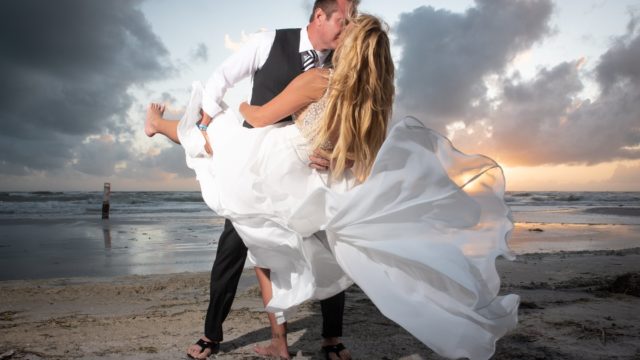 Specializing in Creative, Unique and Timeless Wedding Photography Services across Tampa Bay and Central Florida's Gulf Coast Beaches If you are a couple in search of the perfect wedding photographer...