Corporate Headshots Photographer in Tampa
Helping You Perfect Your First Impression!
Tampa Headshots Photographer, James Connell believes everyone has a good side and we are determined to prove it to you!
Approachable / Personable / Confident:
My Approach as a Tampa Headshot Photographer
Have you been thinking about updating your corporate headshot lately, but you are too nervous to step in front of a camera? You're are not alone. Nearly everyone that I photograph mentions being anxious at one point or another during our photography session. Another thing those people have in common is that they also say "Wow, that came out really good" once they see the type of expression I can capture. That is what makes being a corporate headshot photographer in Tampa so enjoyable. Changing people's opinions when they get in front of my camera is a very gratifying feeling. Some photographers promise to get great photos in just 15 minutes. I like to take a more personal approach and spend some time getting to know you. I feel a 45 minute to 1 hour session is best to capture the true essence of your personality.
What's Next – Choose a Background and Location
Where do we start? The most important thing to consider when hiring a headshot photographer is the type of background you would like. Generally there are 2 types of background. The first is a natural background and consists of an urban or natural background. The second background is a solid color (white, black or gray) and takes place in your office after I've set up my mobile headshot studio. My mobile studio is equipped with state-of-the-art professional lighting and typically takes me less than 20 minutes to set up. Location is the next thing to consider. I have many locations that I can recommend in and around the Tampa area. Some of the more popular places include state parks, the beach or even downtown Tampa. If however you have a specific location in mind I am open to suggestions.
Schedule Your Headshot Photography Session
If you've been seriously considering updating your headshot but have been reluctant now is the time. Please take a moment to fill out this form or call us at 813-625-8168. While you are at it please take a moment to read a blog post I wrote here. This blog post details sure-fire ways to prepare for your headshot session as well as to help you knock it out of the park. For further information regarding your next headshot session please read our Frequently Asked Headshot Photography Questions. Please take a moment to follow us on our Facebook page here.
Thank you for taking the time to visit my page, I look forward to hearing from you and helping show you that no matter what everyone truly does have a good side. Thank you for your time and have a great day!
Corporate Headshots & Portrait Photography Gallery
Professional Corporate Headshots Contact Form
Need a little bit more information to help you make your decision? No problem. If you require immediate assistance call us at: 813-625-8168 or fill out the form below. Thank you for your time, I look forward to hearing from you!!

CORPORATE HEADSHOT PHOTOGRAPHY BLOG POSTS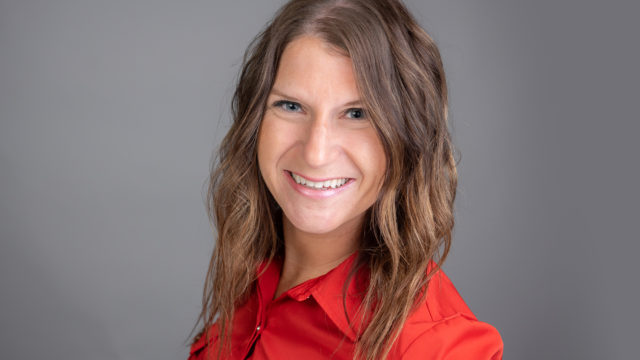 A Few of Our Favorite Shots, the Clients Review and a Time Lapse Video of How it Happened… ENJOY! Here are some of my favorites from a recent headshot session...