Tampa Real Estate Photography
Stunning Real Estate Photography to Help You Sell More Properties!
Tampa Real Estate Photographer, James Connell helps realtors and home owners sell their properties quicker with high-quality residential and commercial real estate photography services! Service areas include Orlando, Tampa, Clearwater, St. Petersburg and Sarasota.
24 Hour Turnaround / Professional / Affordable:
My Approach as a Tampa Real Estate Photographer
As you know the real estate market in is on fire right now and is only continuing to grow. In fact over 900 people move to Florida every day! That's over 330,000 people a year – not to mention Florida's current residents. This creates a tremendous opportunity to sell your properties to prospective new clients and to increase repeat business opportunities. There is just one piece standing in between you and your next potential buyer… professional real estate photography that sells! Sure the latest and greatest cell phone can capture beautiful images, but the cameras lack the sensor size to capture the detailed images and dynamic range that a mobile real estate photography studio can create. Plus in low light situations (which is just about every listing) cell phones just aren't able to gather enough light to produce images that excite.The difference between professional real estate photography images and cell phone images can be astounding and you need to be sure your are capturing all of your listings in clean, crisp detail so that potential buyers don't move on based on lack luster listing photos.
Schedule Your Real Estate Photography Session Today with Our Trial Offer
If you've been seriously considering adding professional real estate photography to your brand you can take advantage of our 20% off trial offer. Please take a moment to fill out this form or call us at 813-625-8168.
Thank you for taking the time to visit our page, I look forward to hearing from you and helping you sell your next property faster through the use of our professional real estate photography services. Thank you for your time and have a great day!
Commercial & Residential Tampa Real Estate Photography Gallery
The number of photos I take depends on the length of the session. I always guarantee that you will walk away with one photo that you love. However the more time we spend with each other the more comfortable you will become and the more authentic and genuine your expressions will be. However if you only have a short period of time we can absolutely crank something out that you will be happy with. The short answer is you are guaranteed to come away with one photo that you love, and the long answer is that there really is no limit on the number of photos I can provide you as it is all based on the amount of time you would like to spend with me perfecting the shot!
Professional Real Estate Photography Contact Form
Need a little bit more information to help you make your decision? No problem. If you require immediate assistance call us at: 813-625-8168 or fill out the form below. Thank you for your time, I look forward to hearing from you!!
REAL ESTATE PHOTOGRAPHY BLOG POSTS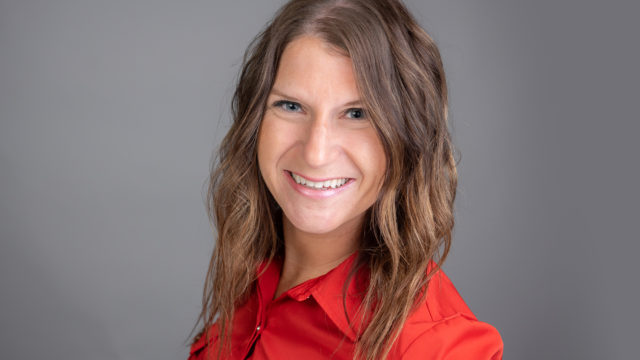 A Few of Our Favorite Shots, the Clients Review and a Time Lapse Video of How it Happened… ENJOY! Here are some of my favorites from a recent headshot session...