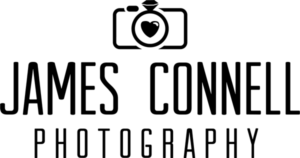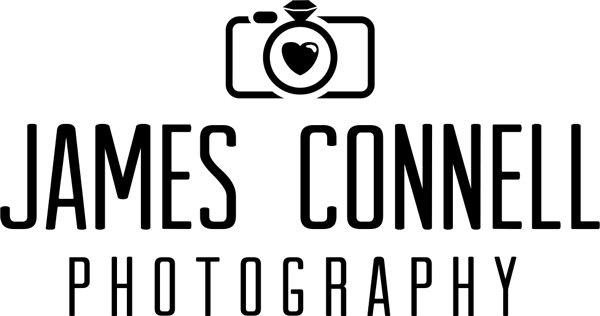 Tampa Engagement Photographer
Congratulations on your engagement! Here at James Connell Photography we specialize in crafting creative, unique and timeless engagement photos that are bright, bold and beautiful. From white sandy beaches to rustic barns we capture life's finer moments one click at a time. You choose the location, or let us pick. Our engagement photo shoots are fun!
Interested in FREE Engagement Photos ?!?
Hire us for 8 or more hours of wedding day coverage and we will throw in your engagement photos for FREE! Check out our wedding portfolio here.
If you are in search of a fun, energetic and professional engagement photographer with years of experience you've come to the right place!  Schedule your engagement photo shoot today! There are plenty of beautiful locations to choose from, or pick your own, we love traveling to new locations. Please fill out the form below and we will contact you in less than 24 hours.
Engagement Photography Gallery
Contact Form
Need a little bit more information to help you make your decision? No problem. If you require immediate assistance call us at: 813-625-8168 or fill out the form below. Thank you for your time, I look forward to hearing from you!!